You are welcome,
We are a family business founded in 1991. Since then we have been dedicated to research, development, production and marketing of dehydrated food products and instant desserts.
In PRAL we have been formulating, mixing and packaging instant dehydrated desserts and food ingredients of the highest quality for professionals and leading companies in the food and hospitality sectors for almost 30 years. Now our products are also available to the general public from our online store.
Innovation, creativity, the latest technology and extensive know-how are combined with the involvement of a highly specialized human team fully involved in each development to create new and delicious desserts.
Our goal is to continue to be leaders in our sector and contribute to the well-being of our customers by providing products of the highest quality to enjoy at any time of the day.
Thank you for your confidence.
Quality products,
With the commitment to optimal nutrition and the same entrepreneurial and innovative spirit with which we were born, we work every day to achieve products of the highest quality.
All our operations are certified under the IFS Food standard, guaranteeing the application of the highest quality standards, thus offering absolute safety in the entire range of products.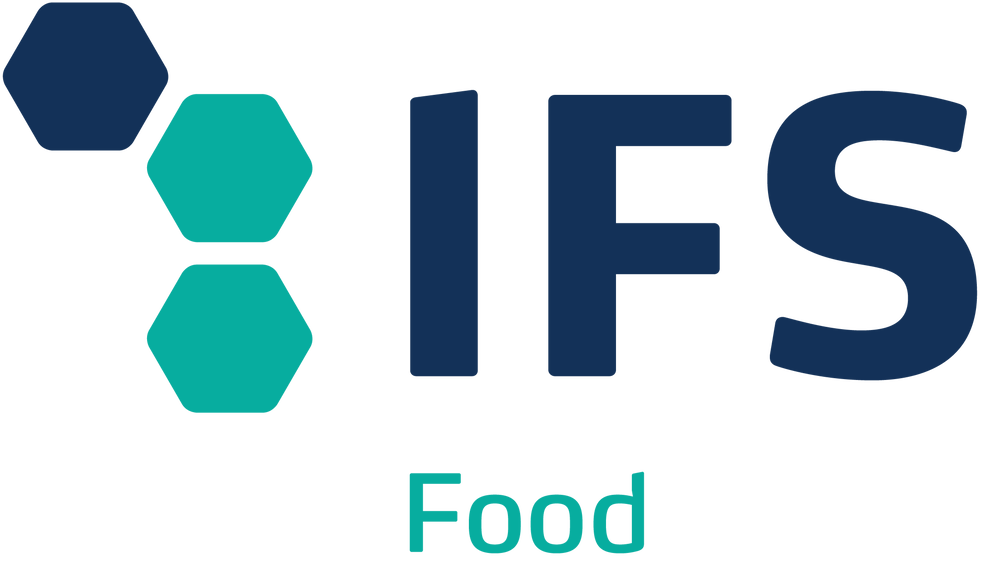 In addition, we are the only manufacturer in the sector that has the Crossed Grain certification, which certifies that our products do not contain gluten, allowing all consumers, and especially the celiac group, to enjoy them with complete peace of mind.